Gun Crimes
Criminal Defense Attorneys Proudly Defending the Rights of Clients Charged with Firearms Offenses in Middlesex and Barnstable Counties
In Massachusetts, police, prosecutors and judges all take an especially aggressive approach when it comes to gun crimes. And, while weapons offenses make up only a small portion of the total number of criminal cases filed in Middlesex and Barnstable Counties, those that are convicted of these serious offenses face harsh punishments. Not only that, but Massachusetts gun laws are notoriously and unnecessarily complex, leading to many situations where well-intentioned people end up inadvertently breaking the law.
At the criminal defense law firm of Rappaport & Delaney, we have more than 75 years of combined experience defending those who have been arrested for serious weapons crimes. We recognize that it's hard to live your life with the possibility of a felony conviction hanging over your head, and we are prepared to do everything possible to ensure your case ends in the best result possible.
Who Can Legally Carry a Gun in Massachusetts?
Massachusetts has some of the most confusing gun laws in the country. In large part, this is due to the fact that there are two different gun licenses: a Firearm Identification Card and a License to Carry.
A Firearm Identification Card permits you to purchase, possess or transport any rifle or shotgun that is not designated as a "large capacity weapon."
A License to Carry allows you to possess handguns, as well as large capacity rifles and shotguns. You can also carry a concealed firearm with a License to Carry.
Under Mass. General Laws Chapter 140 Section 121, a large capacity weapon is one that has a rotating cylinder capable of accepting more than ten rifle rounds or five shotgun rounds. Any weapon capable of accepting a feeding device, such as a magazine, box, drum, or feed strip that holds more than ten rounds, is also considered a large capacity weapon.
Common Gun Crimes in Middlesex and Barnstable Counties
There are many ways you can violate Massachusetts gun laws. While most of these offenses fall under the same criminal statute, they are subject to different penalties. As experienced Middlesex and Barnstable gun crimes defense attorneys, some of the most common weapons offenses we see include the following:
Possessing an Unlicensed Gun at Home or Work: Owning or possessing any firearm, rifle or shotgun without the necessary license or permit can result in up to two years in jail and a fine of up to $500.
Carrying a Loaded or Unloaded Firearm: Unless you have a valid license to carry, possessing a loaded or unloaded firearm can result in up to five years in state prison, with a minimum of 18 months in a house of correction.
Possession of a Machine Gun or Sawed-Off Shotgun: Carrying a machine gun or sawed-off shotgun carries a sentence of up to life in prison, with a minimum of at least 18 months in a house of correction.
Possession of a Firearm, Rifle or Shotgun During the Commission of a Felony: Having a weapon in your possession during the commission of a felony offense results in additional criminal charges being brought against you. The punishment for carrying or using a weapon is at least five years in state prison, or ten years if it was a large capacity weapon or machine gun.
Defenses to Middlesex and Barnstable County Gun Crimes
While gun crimes are extremely serious, there are a number of defenses that can either result in the prosecution withdrawing charges or an acquittal at trial. In some cases, a defense may also inject enough uncertainty into the government's case that the prosecutor is willing to offer a plea agreement to reduce charges. Some of the most common defenses to gun crimes include:
The weapon was recovered as a result of an illegal search or seizure;
You did not "possess" the weapon; or
You lacked knowledge of the weapon's presence.
Although not a legal defense, a Barnstable or Middlesex County criminal defense lawyer may be able to convince the prosecutor that pursuing criminal charges isn't in the interests of justice in cases where a gun owner's failure to comply with the Massachusetts firearm laws was purely accidental. Of course, the applicability of any defense depends on the facts of the case, which is why it is essential to consult with an experienced gun crimes defense attorney at Rappaport & Delaney.
Get Started on a Compelling Defense to Your Gun Charges Today
If you've recently been arrested for a gun crime in Middlesex County or Barnstable County, reach out to Rappaport & Delaney to schedule a free consultation and get started working on your defense. At Rappaport & Delaney, our lawyers have been defending the rights of good people charged with serious crimes for decades. We recognize that these cases aren't always black and white and require a detailed understanding of the law as well as a keen ability to negotiate. We're often able to resolve our clients' cases favorably without the need and uncertainty of a trial. To learn more about how we can help, give Rappaport & Delaney a call at (978) 454-8103 to schedule a free consultation. You can also reach us through our online contact form. We proudly represent clients in Barnstable County and Middlesex County.
Client Reviews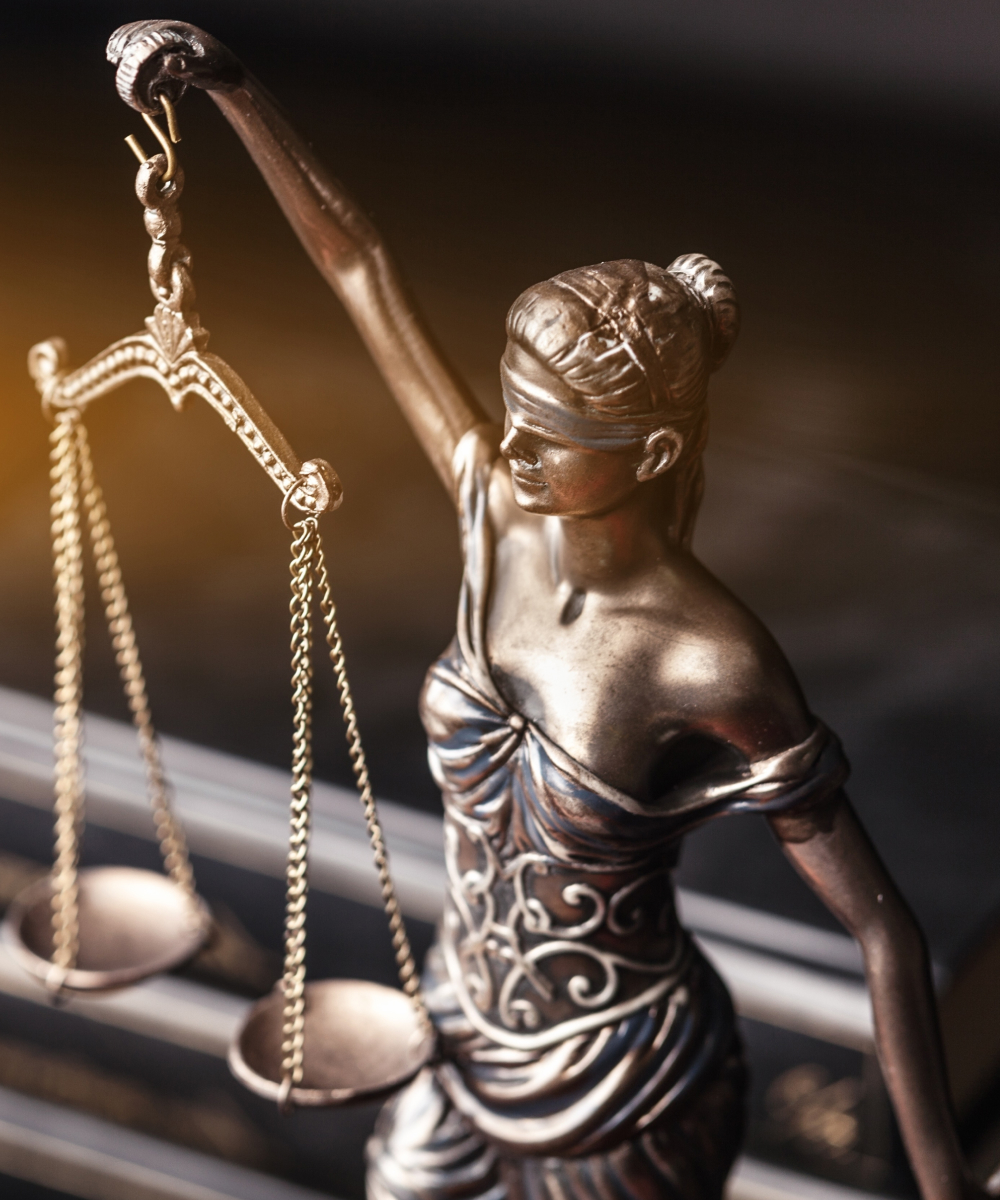 Get in Touch
Free Consultation (978) 454-8103