Drug Crimes
Respected Criminal Defense Attorneys Serving Clients in Barnstable and Middlesex Counties
While the general attitude towards low-level drug crimes has shifted over the past decade, this isn't necessarily reflected in the Massachusetts drug laws. In fact, prosecutors in Middlesex and Barnstable Counties routinely seek jail sentences for those who have been convicted of drug possession. And, of course, charges related to the distribution of drugs are even more serious, almost always carrying a lengthy jail sentence.
At the law firm of Rappaport & Delaney, our criminal defense attorneys proudly represent clients facing serious drug charges in Barnstable County and Middlesex County. We understand the best defenses to Massachusetts drug crimes and how to use them to mitigate our clients' exposure to reach the best result possible in every case.
Types of Massachusetts Drug Crimes
The Massachusetts General Laws provide for several different types of drug crimes, including the following:
Possession of Marijuana – The recreational use of marijuana is legal in Massachusetts. However, possessing marijuana can still be a crime in certain situations. For example, possessing more than one ounce of marijuana subjects you to up to six months in jail and a fine of $500.
Possession of a Controlled Substance – Simple possession, which involves having drugs for personal use, is punishable by up to one year in jail and a fine of up to $1,000. However, if you possessed heroin, the maximum punishment doubles to a maximum jail sentence of two years and a fine of $2,000.
Second Offense Drug Possession – If you have a prior drug conviction and get arrested for the same crime, you'll face a sentence that could include either up to 2.5 years in a house of correction or between 2.5 to 5 years in state prison.
Possession with Intent to Distribute – Possession with intent to distribute is essentially the same thing as selling drugs. There is no requirement that you actually sold narcotics, provided the Commonwealth proves that you intended to do so. The punishment for the distribution of narcotics varies, depending on the type and quantity. For example, distributing a Class B narcotic, such as cocaine, will result in a sentence that may include up to 2.5 years in a house of correction or up to ten years in state prison.
Drug Classifications Under Massachusetts Law
Massachusetts breaks all drugs into classes, depending on the drug's risk of harm when compared to the possible beneficial uses. Below is a partial list illustrating which drugs are included in each of the classes.
Class A Narcotics: Heroin, Fentanyl, Morphine and Ketamine ("Special K").
Class B Narcotics: Cocaine, Ecstasy, Amphetamines, LSD, PCP, Methamphetamines, and some opioid prescription medications, such as Percocet & Percodan.
Class C Narcotics: Clonazepam, Diazepam ("Valium"), Hydrocodone ("Vicodin"), Mescaline, Mushrooms ("psilocybin,") and similar hallucinogenic drugs.
Class D Narcotics: Marijuana and Phenobarbital.
Class E Narcotics: Includes prescription drugs, such as cough syrups and others, containing low amounts of Codeine or Morphine.
How Can a Middlesex or Barnstable Drug Crimes Lawyer Help?
If you're facing drug charges, having the right criminal defense lawyer by your side can make the difference in your case. At Rappaport & Delaney, we take a strategic approach to every drug case we handle, starting with reviewing the evidence to determine whether a motion to suppress is a viable defense.
A motion to suppress is a pre-trial motion in which we ask the judge to keep certain evidence out of trial. In drug cases, we're usually asking the judge to suppress the physical evidence of the narcotics that were recovered at the time of your arrest. While there are many theories that can lead to the suppression of evidence, in most cases, these motions are based on illegal searches and seizures.
If a motion to suppress is not likely to succeed, then we review other possible defense strategies. For example, we may challenge the prosecution's claim that you "possessed" the drugs if they were found in your car or an area where multiple people had access to them. We also review the chemist's analysis of the drugs to see if there was an error that may prevent the chemist's report from being admitted into trial.
In those rare cases where a conviction is inevitable, we rely on our abilities to present a compelling case of mitigation to show the judge why the lowest possible sentence is appropriate.
Have You Been Arrested for a Narcotics Offense?
If you were recently charged with a drug crime in Barnstable or Middlesex County, reach out to Rappaport & Delaney to schedule a free consultation. We're immediately available to take a look at your case, provide you with our thoughts, and discuss your possible defenses. We have been successfully representing clients charged with drug cases for decades and know where to find holes in the prosecution's case that we then leverage into a favorable plea agreement, a withdrawn case, or an acquittal. To learn more about how we can help, give Rappaport & Delaney a call at (978) 454-8103 to schedule a free consultation. You can also reach us through our online contact form. We proudly represent clients in Barnstable County and Middlesex County.
Client Reviews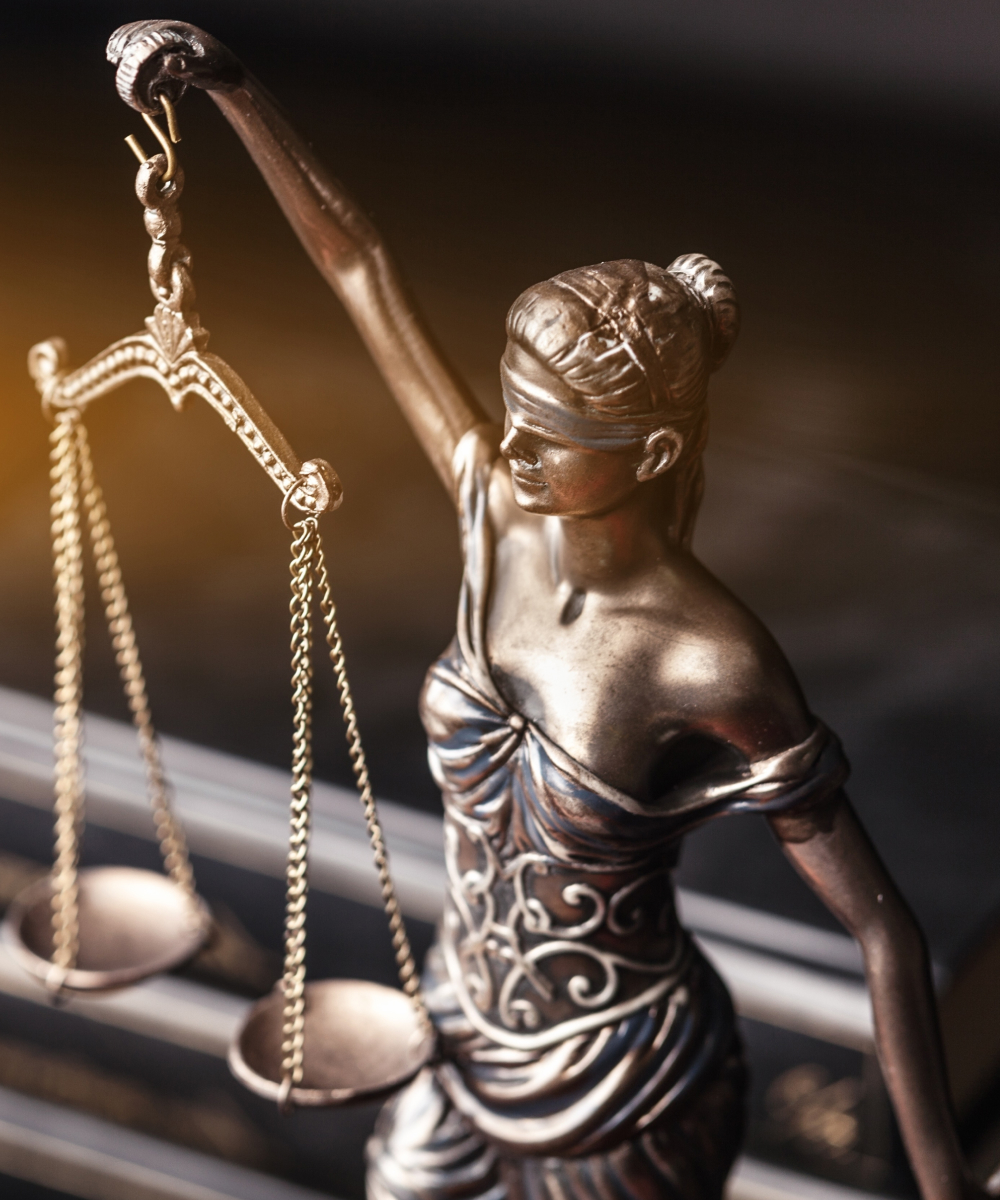 Get in Touch
Free Consultation (978) 454-8103